Battersea Man with a van SW11 is here to help!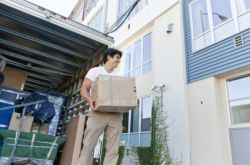 Looking for a man with a van to help you move something? Look no further because Battersea Man with a van is here to help! Whether you want to move a household item such as sofa, bed, cooker or washer or maybe if you're planning to move you whole entire house, SW11 man and van hire is just what you need. Battersea Removals hires out the services of a 'man and van' within the local area of Battersea for those who conveniently need the help to move something and may not have the suitable transport to do so, call now to get a quote

.
But not only that! Our removals company will provide you with a whole team of removal men, if this is a big job and you want it to be done in no time at all! Yes, we don't just supply one removal man; we can supply an extra 2 or may be 3, if you like? It all depends on what it is you need moving and how much of this you would like us to take on. Either way by calling up now and speaking to one of our friendly advisors you can find out exactly how much this service will cost and how many removal men you actually need to hire for the job! Don't worry, this may seem like an expensive process but we promise you our Battersea removal services will not break the bank! We aim to please our clients and we try to keep the removal costs as low as possible.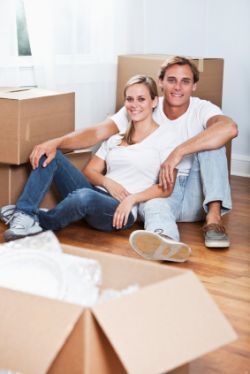 If you are considering hiring a SW8 man with a van but are unsure whether you really need to, then maybe you should way up the pro's and con's prior to that decision! For example firstly you need a suitable SW11 removal van that is fit for purpose, if you do not have one and decide to hire one from a lone van hire company, this could end up costing you more. Or if you are relying on a friend to borrow you a van on the removal date, can you be sure that they won't let you down? With Our Company you have peace of mind in knowing that once booked, we won't let you down! You tell us the time and the date and our SW8 movers will be there! If you want to book up right now and not have to worry about this any longer, call us now

.
Battersea Removals are experts when it comes to removals, we deal with all aspects of removals and moving items no matter how big or small the job is. We specialise in mainly home or office moves but it's worth a call to find out it our man with a van can help you out if you have a different type of move on the agenda, because you never know! One thing's for sure, by hiring with us you are guaranteed to get the best possible services there is, we take care a pride in our work, we carefully transport all of your treasured possessions in our removal van and our removal men take extra care when it comes to lifting a loading, thus to reduce the chance of any accidental damage. Our man with the van is not only here to do that though, he's also very prepared to take on the extensive challenge of lifting your heavy goods, so that you don't have to strain in doing so. Let us help you today, call us now

.